CHECK-IN Instructions Hotel Varkaus Vanha Postitalo
YOU CAN SEE HERE HOW TO GET INTO THE ROOMS, AND HOW THE AUTOMATIC LOCKS WORK
Check-in at the autonomous hotel is safe and easy. No human contact is required since you can access the hotel and the rooms with just a PIN.
It is now possible to book a room even late on the day of arrival. When you check-in, the system will automatically send you instructions and a PIN so you can access the room directly.
entrances
The hotel has three exterior doors leading to the rooms. They are all equipped with automatic locks. If you are having trouble opening one of the doors, you can try one of the other doors. The codes will be activated at 15:00 on the day of check-in.
STEPS A
The fastest way to rooms 1-5 and 14
STEPS B
The fastest way to rooms 6-13
In the beginning, press the Star (*) button to turn on the lock, and use the same code as the front door. Press # at the end. After the green light comes on, you can turn the door knob to open the door.
This is the main entrance to Vanha Postitalo, and there are two other doors in the backyard where the same code can be used. Use the keypad to enter the code. As soon as the code is entered correctly, you will hear a click, and the light on the top right will start flashing.
The door will remain open for approximately 10 seconds.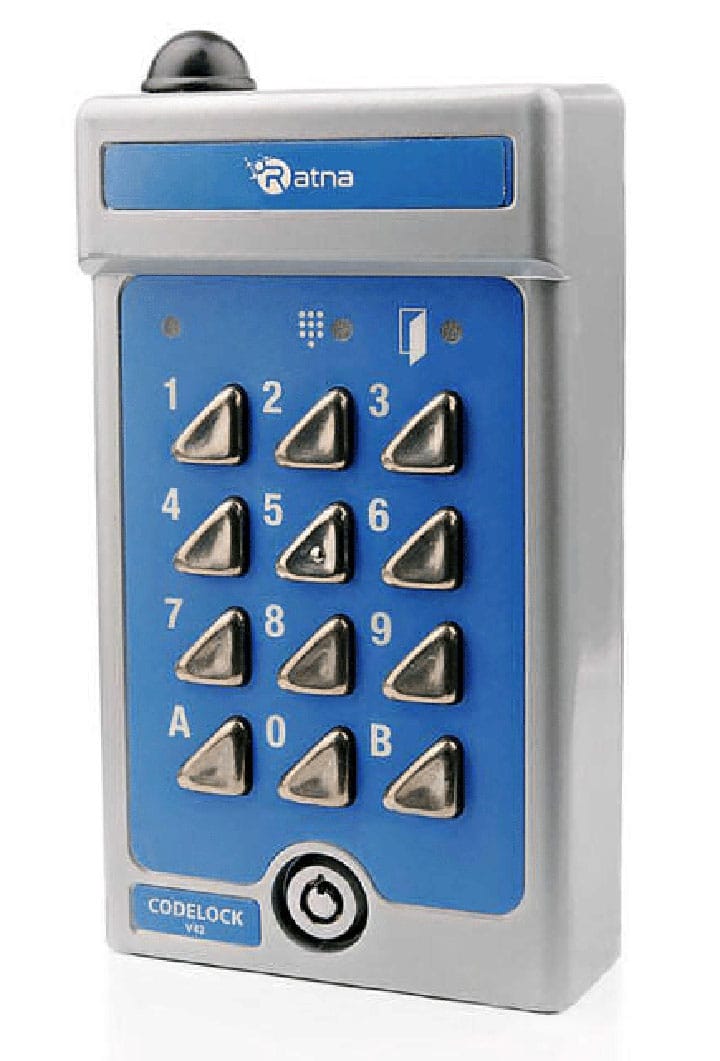 HELP! WHAT TO DO IF THE CODE DOES NOT WORK
Here are the most common reasons why the door may not open, and contact information for help
Check the code again to confirm that the numbers are in the correct order
Is it over 15:00 on the day of check-in?
Don't use booking.com's own pin code
Are you in the right room. Please note in particular that we have rooms 6 and 6/2. They are different rooms
Did you remember to put a # sign on the door of the room after the code?
Did you remember turning the knob on the room door when the code went through?
If necessary, call our customer service on 041 7305349 or lock support 0401259291 Note! In lock support, only things related to locks