Wahlinkatu 8, 78250 Varkaus.
You can book your room form below. When you add dates you will see all available rooms. If you have bigger group you need to add room by room to reservation. After you have select all the rooms you need you can pay those same time. We are automatic hotel so you can check in so late you want. For same day reservation you can make booking so long that there are rooms available. After you have make reservation it is take aprox 20min and you will receive check in link and code. Then you can enter for your room.
Accommodation Varkaus Vanha Postitalo Aparthotel 
Are you looking for cheap accommodation from a good location on Varkaus? Vanha Postitalo  is an automatic hotel and a great  alternative to a hotel,  hostel or Airbnb rental apartments, whether you are staying in Varkaus for holiday or business purposes on short or long term.
Walking distance as well as supermarkets, restaurants, Navitas, Stora Enso and many more. 
All of our rooms are renovated and an elegant building is located  in the heart of the city of Varkaus and in the center of all the city's services. 
Varkaus is located in Eastern Finland, in the middle of the Savo region, with good transport links and nearby waterways. 
Hotel accommodation Varkaus 
Vanha Postitalo is an automatic hotel and every room and outside door have an automatic lock. You can stay in accommodation from one night only.
You can make a booking directly from our webpage or via our customer service. When you are making a reservation we will send you check-in instructions. You will get a link with bin-code and you can open the outside door and your room door with that link and code. 
Vanha Postitalo have also free wifi, washing machine and free parking for customer use
Normally we also have a caretaker on the place if you need any help.  If you are looking for a hotel in Varkaus you have come to the right place. You can book hotel rooms via our webpage. 
You can select a nice suite, business room or premium rooms. And if you are looking for a cheap hotel Varkaus we have basic rooms for budget travelers. 
A good breakfast is available in Cafe Piirakkapaja near Vanha Postitalo. Vanha Postitalo you can as well make your own breakfast as there is the kitchen for customer use. Also, many rooms have their own kitchen.  If you are looking for cheap accommodation, business travellers or holiday apartments rental hostels you are at the right place. We have different accommodations for all of you. 
Great deals you will always get via our webpage. 
Furnished serviced apartments Varkaus 
The apartment hotel offers renovated and fully furnished apartments in Varkaus with different features and price ranges. Short term rental in Varkaus. You can rent homestay serviced apartments daily, weekly or monthly. See more details and the latest hot deal here!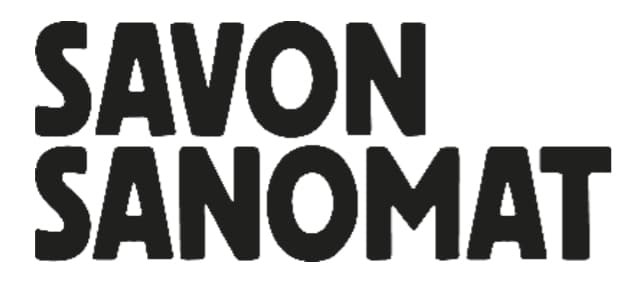 5 Stars Very good and clean "hotel." Friendly staff 😀 and service good Price / quality ratio
4 Stars – Price-quality ratio good place to stay