we have a fantastic range of serviced and fully furnished apartments that are ready to go from the moment you step your foot through the door with all the amenities and things you need to call somewhere a "
home

"
Vanha Postitalo -The Old Post Office
Our Story
Vanha Postitalo – The Old Post Office – is centrally located on the Päiviönsaari side of the center of Varkaus. The building was built in 1930 and was one of the first larger buildings in Varkaus.
As the name implies, the historic building was originally completed to be a post office until the late 1980s.
After that, the building underwent a major renovation and was transformed into a music school in the 1990s. It was owned by the city of Varkaus for over 20 years. However, the building remained unused and after the change of ownership, the building was purchased in October 2017 by Janne Immonen, CEO of Condo Group.
– "Everything started with the dream of buying a whole block of flats or real estate. One morning I just thought I had to buy something now. In the beginning, everyone was frightened. And even my friends were holding me back thinking it was not worth buying the building. But the deals were made when the promise came", Immonen explains.
– Vanha Postitalo is an old, fine and legendary building in the heart of Varkaus. Many people in Varkaus have memories of the house.
However, the building was in poor condition. Over the years, windows had been broken and patches had been torn down, and the house had not been cleaned up.
At the beginning of 2018, the new owner turned his ideas into actions, even though the budget was not incredibly high. The building had to be revived. At first, the eaves, windows, heating systems, and sewers were renovated.
– I moved into the house myself and set up my office. After the first renovations, inquiries about accommodation began to arrive. The house was brought to life, renovations and construction continued, the facade underwent renovation, and the rooms were equipped with showers and kitchens.
– Since the summer of 2018, there have been continuous residents. Sometimes the house was completely full. There have been hosts from all around the world; Finland, China, Indonesia, Poland, and Latvia.
People were excited, even though some were screaming when I first bought a "worthless" house.
– "Now it has been praised when Vanha Postitalo – The Old Post Office – has been revived. The house became magnificent", Immonen rejoices.
The old Post House is managed by Condo Group ( www.Condo.fi ), which provides furnished housing and project accommodation.
Sales
08:00 – 21:00
+358 41 730 5349
Janne Immonen
CEO
info@condo.fi
+358 40 1259 291
Jaakko Räsänen
Sales
sales1@condo.fi
+358 40 1244 979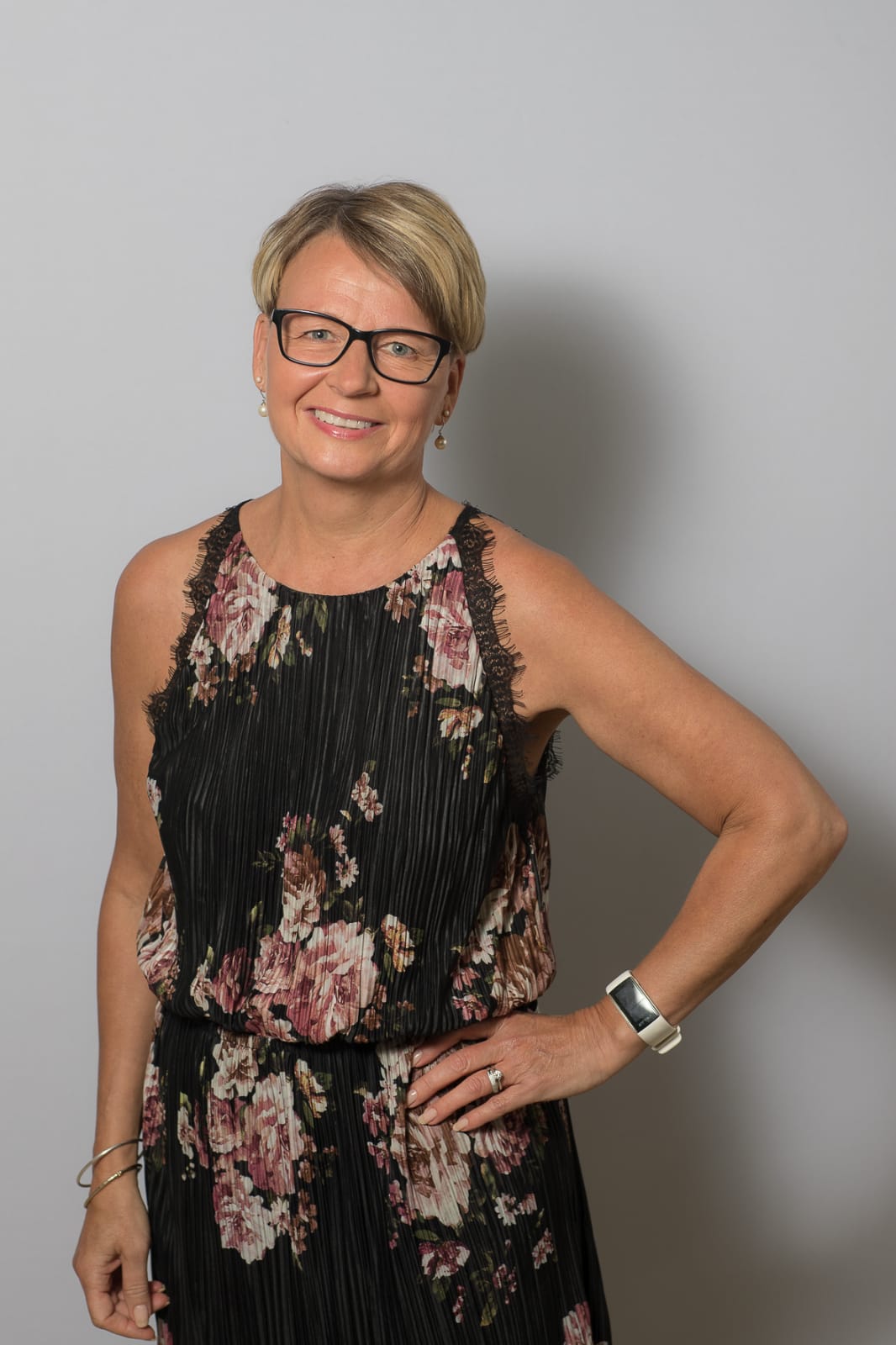 Sari Vainikainen
Sales Secretary & Customer Service
sari@condo.fi
+358 44 240 9386
Antti Immonen
Janitor Service & visual artist
info@vanhapostitalo.fi
+358 41 317 5206