Thank you for your interest in our project accommodation offers.
A response regarding your request will be delivered to your inbox soon.
If you want to send another Request For Quotation click here.
In the meantime, you may want to check out some of our blog posts…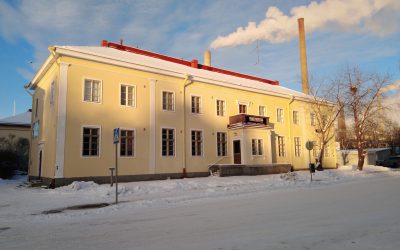 Hotel Varkaus Vanha Postitalo is popular place to stay The automatic hotel Vanha Postitalo was a popular option for many who stayed in Varkaus last year. The occupancy rate of the hotel during 2021 was 55 percent, which can be considered a good level in the...
read more